CONRAN FOUNDATION COLLECTION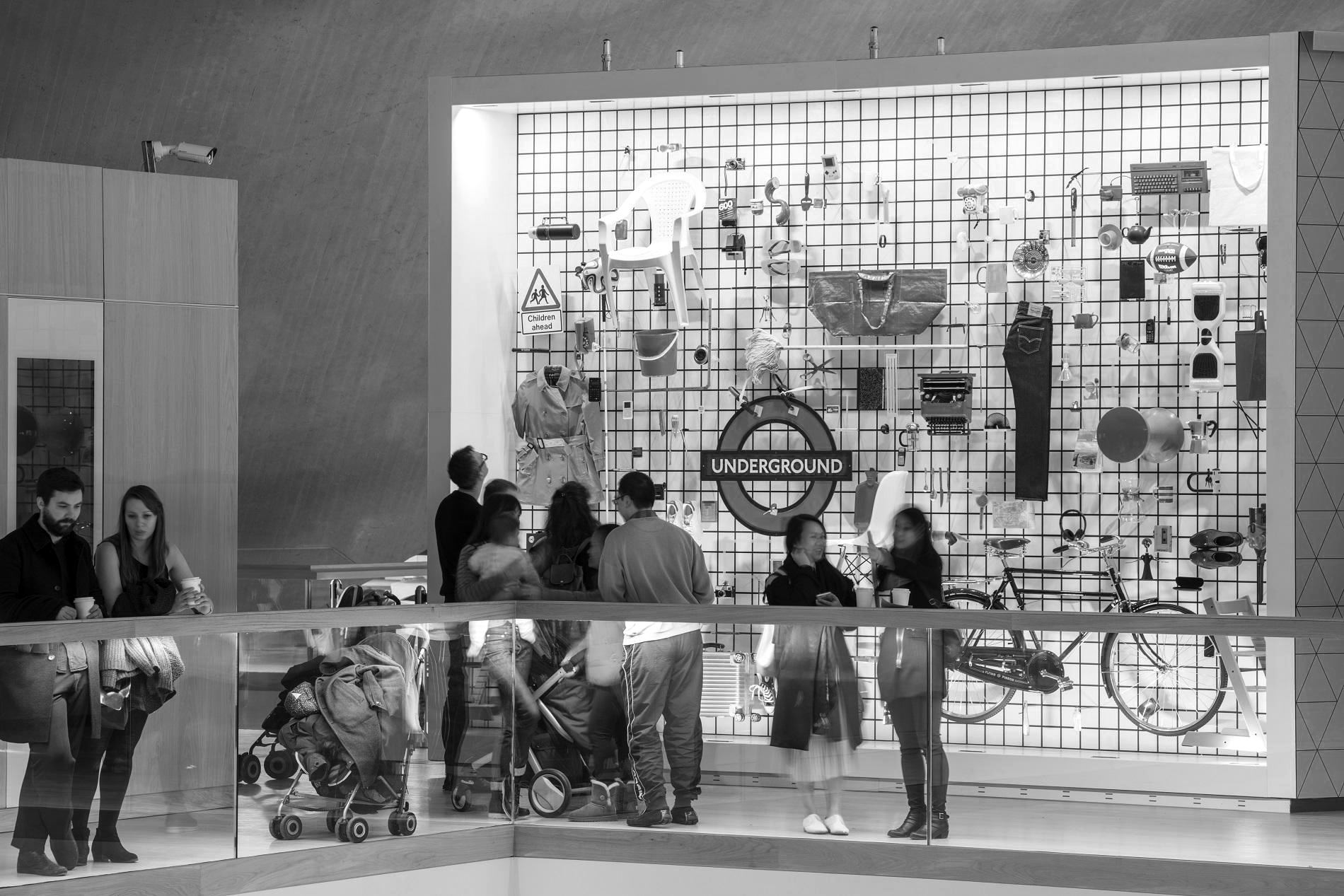 In 1993 The Conran Foundation Collection was established. Every year a young, design-associated personality would be invited to spend £30,000 (in 1993 money) on "things you'd like to live with" reflecting their personal opinion of what they found most inspiring. Ross Lovegrove became the first guest "collector" and he included items from a special edition camera to coat hangers, and from a Castiglioni sofa to Gillette shaving gel!
The initiative was a hugely popular annual event and guest collectors were:
After celebrating its 11th Anniversary with Tom Heatherwick as its guest collector, it was decided to break for a few years in order to properly archive and document the previous collections.